Share the Power
Shareable links and full market support added to the fan-built Eternal Power Calculator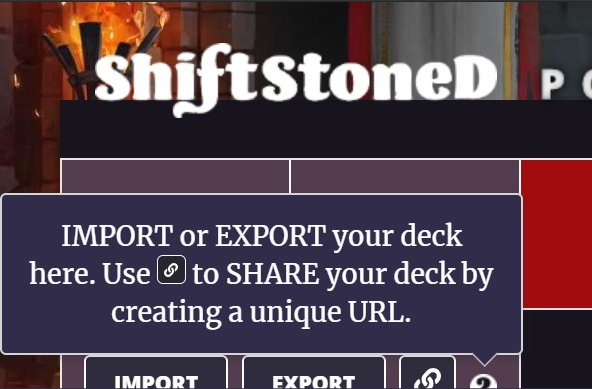 - Eternal brewers can now share or store Power base visualizations generated by the fan-built Eternal Power Calculator at Shiftstoned by creating a unique link for their decklist. You can use this feature to facilitate collaborative deckbuilding, or maintain a personal archive of different builds and works in progress.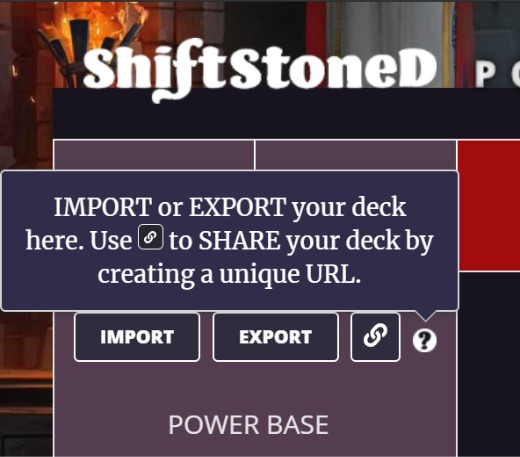 The link icon
next to the EXPORT button will copy a unique URL to your clipboard. Paste it into your browser or text editor to view or store the deck, or share it with friends and teammates.
Check out these examples featuring some recent tournament-winning builds:
Let me take you to value town - Piloted by MustacheMagic
Beef Truck - Piloted by NJSheed
im gone tack you gone die - Piloted by SooNo
[Envoys] Exline's Deck - Piloted by Exline
Dark Alessi - Piloted by Aetherllama
Another West-Wind Herald deck - Piloted by Almost
[Reunion] crankypanda's Deck - Piloted by crankypanda
---
Market Forces
In addition, the calculator now features full support for modifying your Markets on the fly. You can add or remove cards in the Market and dynamically view changes to both the Influence Chart and Power Odds Table.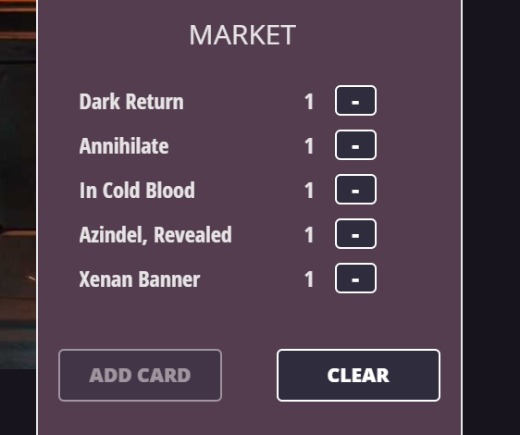 Any edits you make will automatically be included when you choose to share or export the decklist. (Note that Power sources in your Market intentionally do not count towards your overall Power and Influence totals).
We welcome any feedback on these new features, along with any suggestions for future features or updates.
---
As Eternal Card Game enters a new era of full release, more fan-built features and enhancements for Shiftstoned are in the planning stages.
If you are interested in helping out with testing, content or development please get in touch here or on discord: PapaCapricorn#2915
---
Huge thanks to the talents of Apostatic and Alex Middeleer. Without their tremendous efforts, it would not have been possible to bring these new features to life.